Releases
Featuring The Isaacs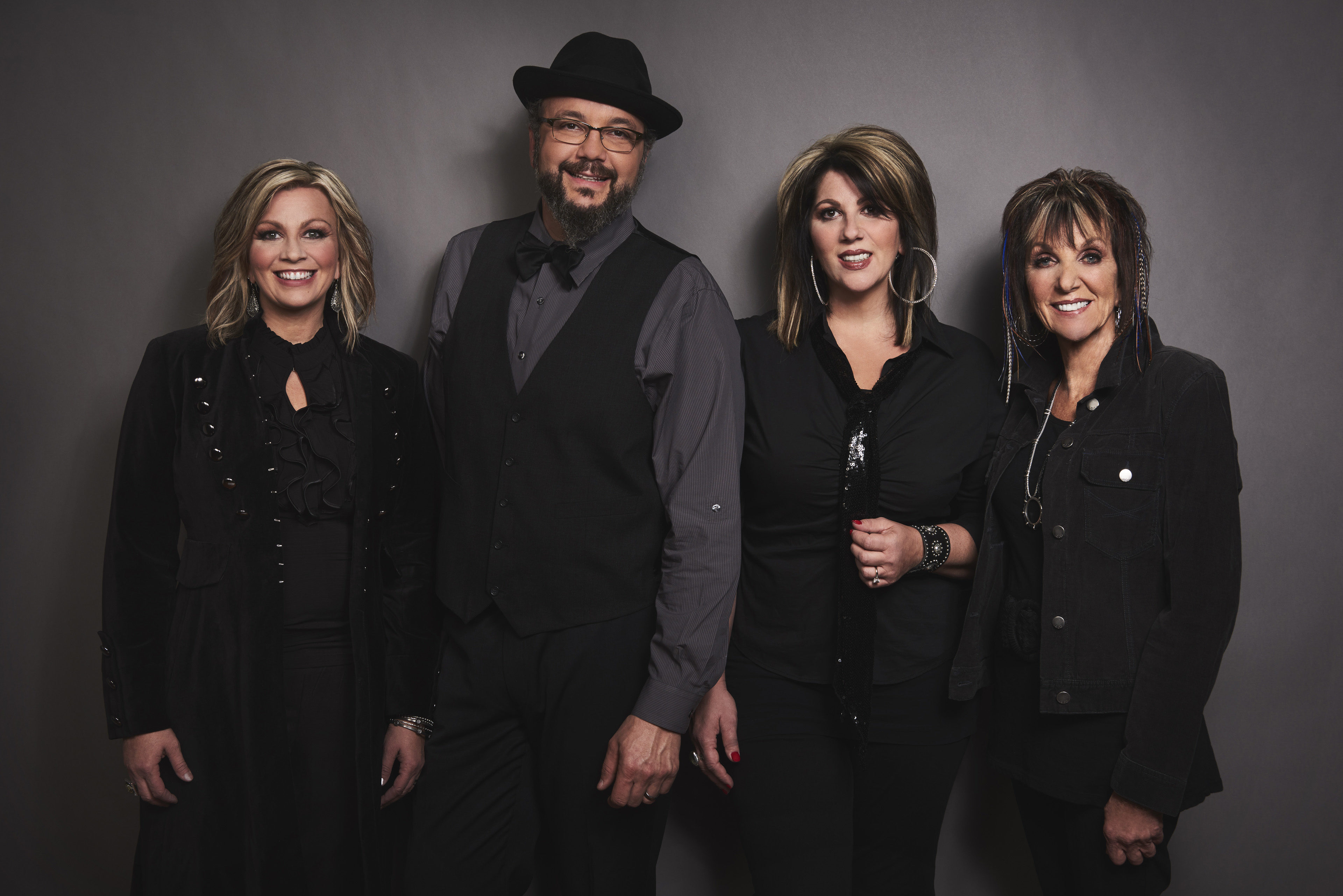 About
The Isaacs
The Isaacs' many awards and accomplishments include Grammy nominations, numerous SGN and Singing News Fan Awards, and four Dove Awards including the 2008 Dove Award for Country Album of the Year ( Big Sky). In addition to their success as performers and recording artists, Becky and Sonya are also making their mark on the gospel music industry as songwriters. Most recently, their song, "Your Cries Have Awoken the Master" was named the #1 Singing News Song of 2008.
The Isaacs have become a favorite on the Gaither Homecoming Tour and they maintain a full schedule of their own tour dates, performing in all kinds of venues from small country churches to bluegrass festivals to large arenas, as well as their regular appearances on the Grand Ole Opry.
Their unique spiritual DNA brings together Lily's heritage as the daughter of Holocaust survivors and her first-generation faith in Christ from which emerges a spirit of survival, gratitude and genuine love for their Messiah.
No Videos have been loaded yet.