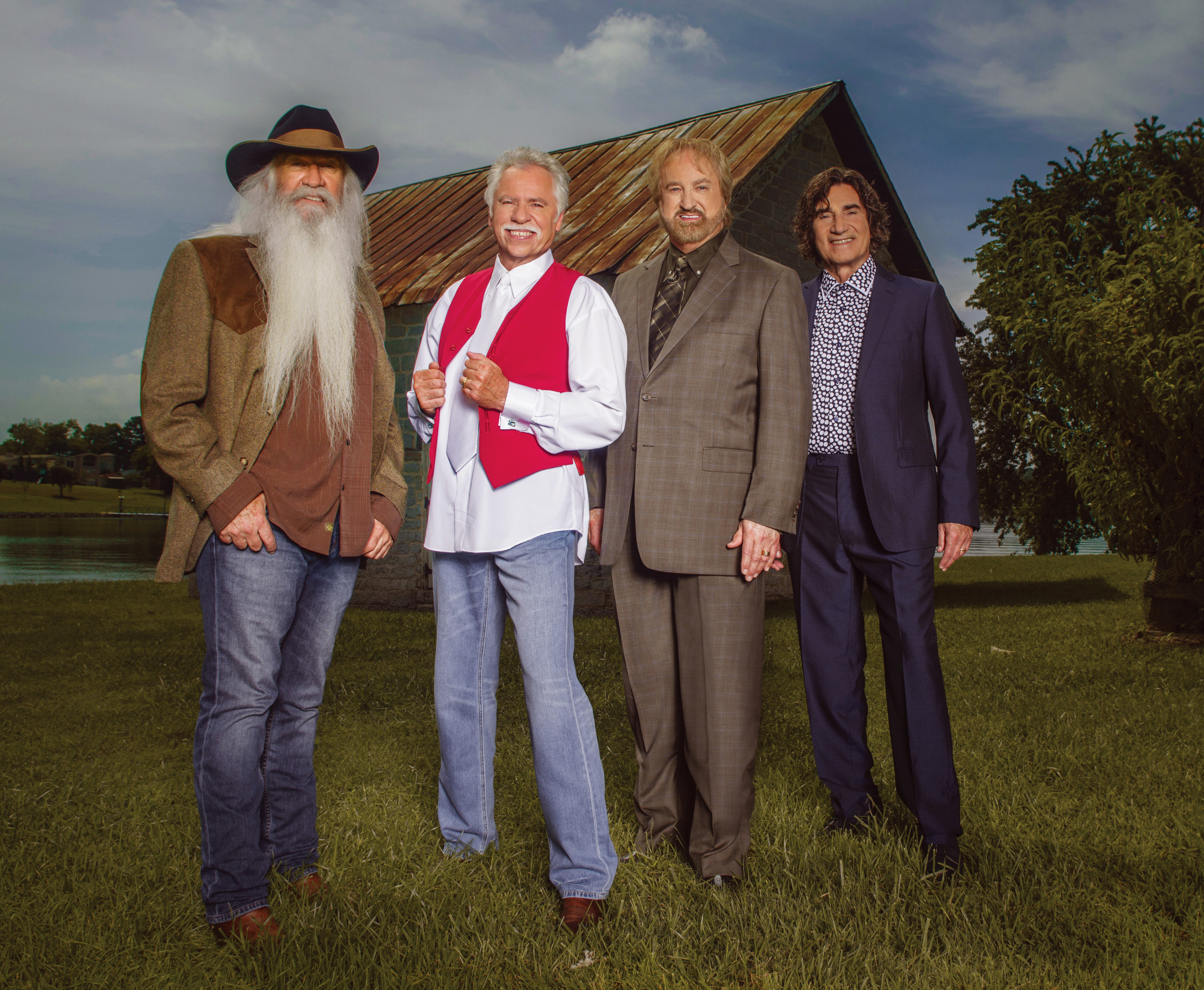 About
The Oak Ridge Boys
Among the most distinctive and recognizable groups in American music history, The Oak Ridge Boys have been bringing their lively four-part harmonies and contagious songs to audiences for four decades now. With dozens of Country hits, a Number One Pop smash, and Grammy, Dove, CMA, and ACM awards, along with a host of other industry and fan accolades, group members Duane Allen, Joe Bonsall, William Lee Golden and Richard Sterban remain as enthusiastic about making music as they have ever been.
The Oak Ridge Boys first began as a gospel quartet and, though they have enjoyed decades of crossover success, the group has continued to stay connected to their traditional musical roots with numerous gospel recordings. Their most recent 40th Anniversary CD features a compilation of their most-loved songs about faith, family and freedom.
For an extensive history and other information about The Oak Ridge Boys, visit their website at http://www.oakridgeboys.com.