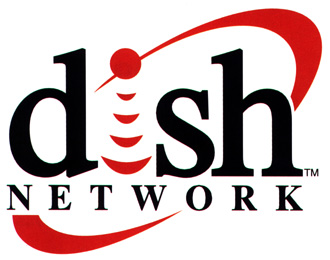 WE HAVE BIG NEWS!!
To everyone who has tuned in to our weekend marathons on DISH Channel 256 throughout the summer, we extend a HUGE THANK YOU!
Because of your incredible viewership, DISH soon will begin airing 24-hour-a-day Gaither programming on the next channel down, DISH Channel 255, beginning Monday, September 16!
PLEASE NOTE that, until September 16, there is no programming assigned to DISH Channel 255. So don't worry if you can't access that channel right now. The new all-Gaither network will be available to Dish subscribers when the Gaither channel launches at 12:00 AM on Monday, September 16.
DISH Channel 256 will continue the previously scheduled 48-hour weekend Homecoming marathons (Friday at 12 midnight through Sunday at 11:59 p.m.) only through September 15, then you can move on over to Channel 255 beginning September 16 for the new all-Gaither channel!
If you are not currently a DISH satellite customer but you would like to explore that option, you can find information on DISH TV subscriptions here.