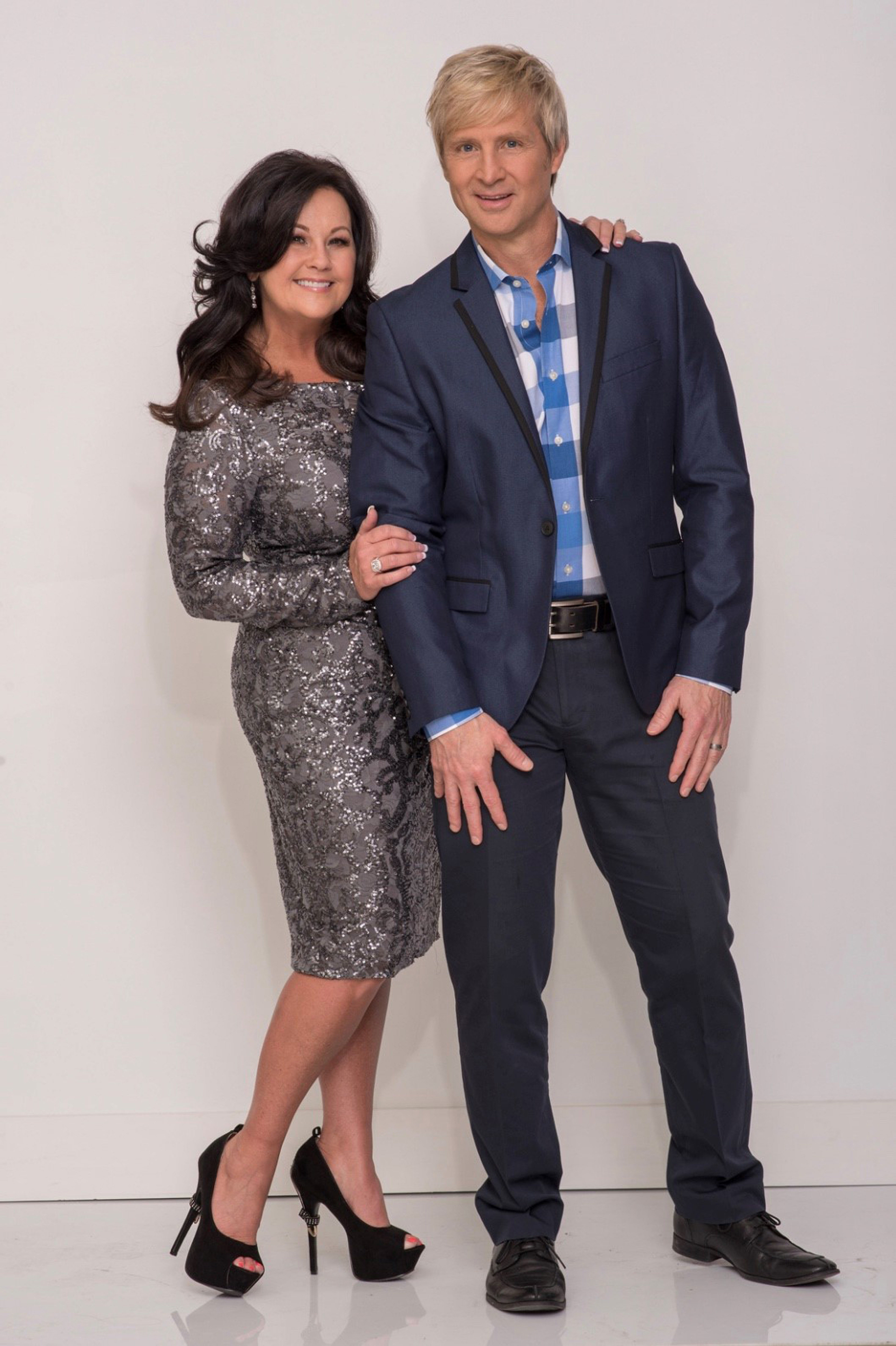 About
Reggie & Ladye Love Smith
Reggie and Ladye Love Smith have become an integral part of the Gaither Homecoming family during the past 18 years; first as back-up singers in Nashville, and later as a feature vocal duet in the award-winning Gaither Homecoming video series.
These internationally-loved musicians have performed in more than 25 countries and in such venues as the Super Bowl, New York's famed Carnegie Hall, and the Kremlin in Moscow. Their voices can be heard on countless recordings, including the original The Lion King movie soundtrack. Reggie is an accomplished producer who has worked with country music's finest, including Josh Turner and Michael Martin Murphy. Most recently, Reggie joined the Gaither Vocal Band's legendary line-up of talent.
Musically, the Smith's versatile voices and broad range of influences lend themselves to a variety of styles, from country to big band to contemporary worship. Yet in all of its refreshing variety, the music of Reggie and Ladye Love Smith retains their signature, heart-melting sound. With impeccable musicianship, soulful voices and humble spirits this duo is truly a breath of fresh air, offering a unique authenticity that has drawn listeners from all across the planet.