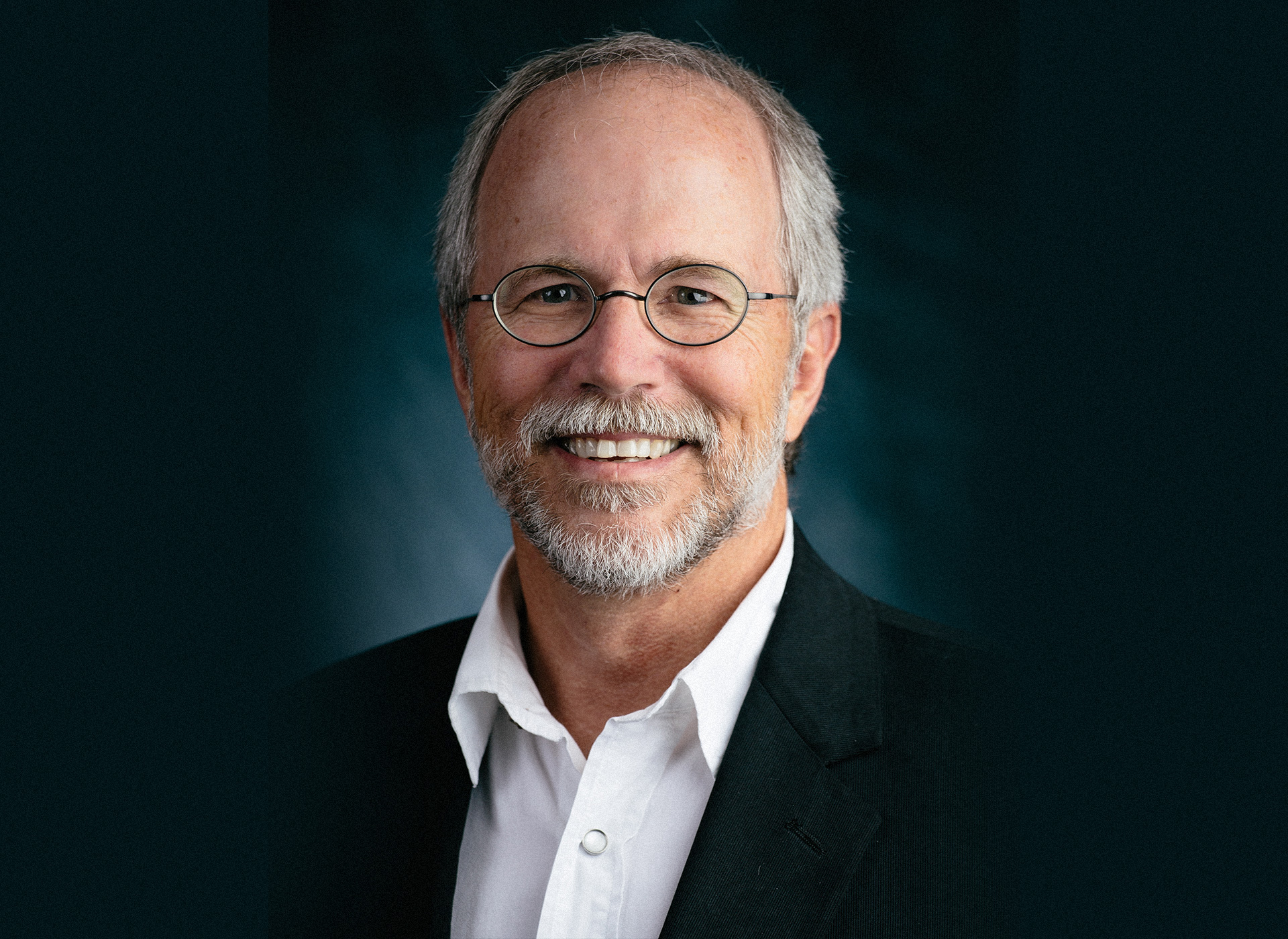 About
Buddy Greene
Buddy Greene brings a wide variety of southern Americana influences to the Homecoming stage, with a unique musical hybrid of country, bluegrass, folk, gospel and traditional blues influences. In addition to his solid reputation as a singer-songwriter and guitarist, Buddy has established himself as one of Nashville's finest harmonica stylists. His live concerts are equal parts hymn sing, jam session, church house revival, and journey through his own musical history.
Growing up in Macon, GA, amid its antebellum mansions, sultry summers, southern cooking and deep-south music culture, Buddy spent his childhood learning folk songs on the ukulele and soon advanced to acoustic guitar, immersing himself in popular music mainstays of the time such as Elvis Presley, the Beatles, and Motown. Their infectious beat and familiar nods to roots music fueled Buddy's intense interest in the deeper historical origins of country, bluegrass and rhythm and blues music that represented in his music today.
In 1991, Buddy collaborated with Mark Lowry to write Mary, Did You Know?, which quickly became a modern-day Christmas standard, with recordings by superstars such as Kenny Rogers & Wynonna, Kathy Mattea, Christopher Parkening & Kathleen Battle, Natalie Cole, Reba McEntire, Clay Aiken, Gary Chapman, and countless others. Other songs penned by Buddy and recorded by other artists include He Is (Ashley Cleveland), Fall Down Children (The Whites) and Recovering Pharisee (Del McCoury).
His 2002 release, "RUFUS", included an all-star cast of players and singers for an in-studio pickin' party. Buddy recalls, " I just wanted to have fun with some really talented friends, play a bunch of old and new songs I never get tired of playing, and remember why I ever wanted to be a musician in the first place." "RUFUS" was named one of the Top 10 Bluegrass recordings of 2002 by the Chicago Tribune.
Since the release of "RUFUS", Buddy has been able to expand his audience with appearances at music clubs, such as The Bluebird Café and The Station Inn in Nashville, and at music festivals, such as the Walnut Valley Festival in Winfield, Kansas, and MerleFest in North Carolina. For the past 7 years (2003–2009), the legendary Doc Watson, has personally invited Buddy to perform at this prestigious event.
In 2003 Buddy released Hymns & Prayer Songs, an acoustic, eclectic celebration of the music of the church. Instead of the traditional piano and organ setting, you'll hear updated arrangements on instruments such as acoustic guitar, mandolin, upright bass, and, of course, harmonica.
A Few More Years is Buddy's latest project, released in the fall of 2009. As a result of his father's death, the death of other close friends, and his mother's journey through Alzheimer's, he says "music has been a great gift to me during this time as I've recalled, discovered, and uncovered songs that have helped carry the gospel to my aching heart. This collection represents just some of those gospel carriers that have worked to sustain me and my loved ones through this difficult season".
Buddy and his wife, Vicki, live in Brentwood, TN and have two daughters. They are founding members of Christ Community Church in Franklin, TN.