Bill Gaither More Thank The Music

GRAMMY® Award-winning music icon and songwriting legend Bill Gaither interviews a wide range of
acclaimed celebrities and inspiring personalities, capturing their career milestones, lessons learned
and unique stories in and out of the spotlight. More Than The Music is presented by Game Show Network.
---
LISTEN TO THE FIRST EPISODE
In this episode, Bill Gaither and award-winning singer-songwriter Rory Feek celebrate the power of songwriting,
share memories of Joey Feek and discuss how hard times have shaped their character.
Listen now at https://gaithermusic.lnk.to/podcast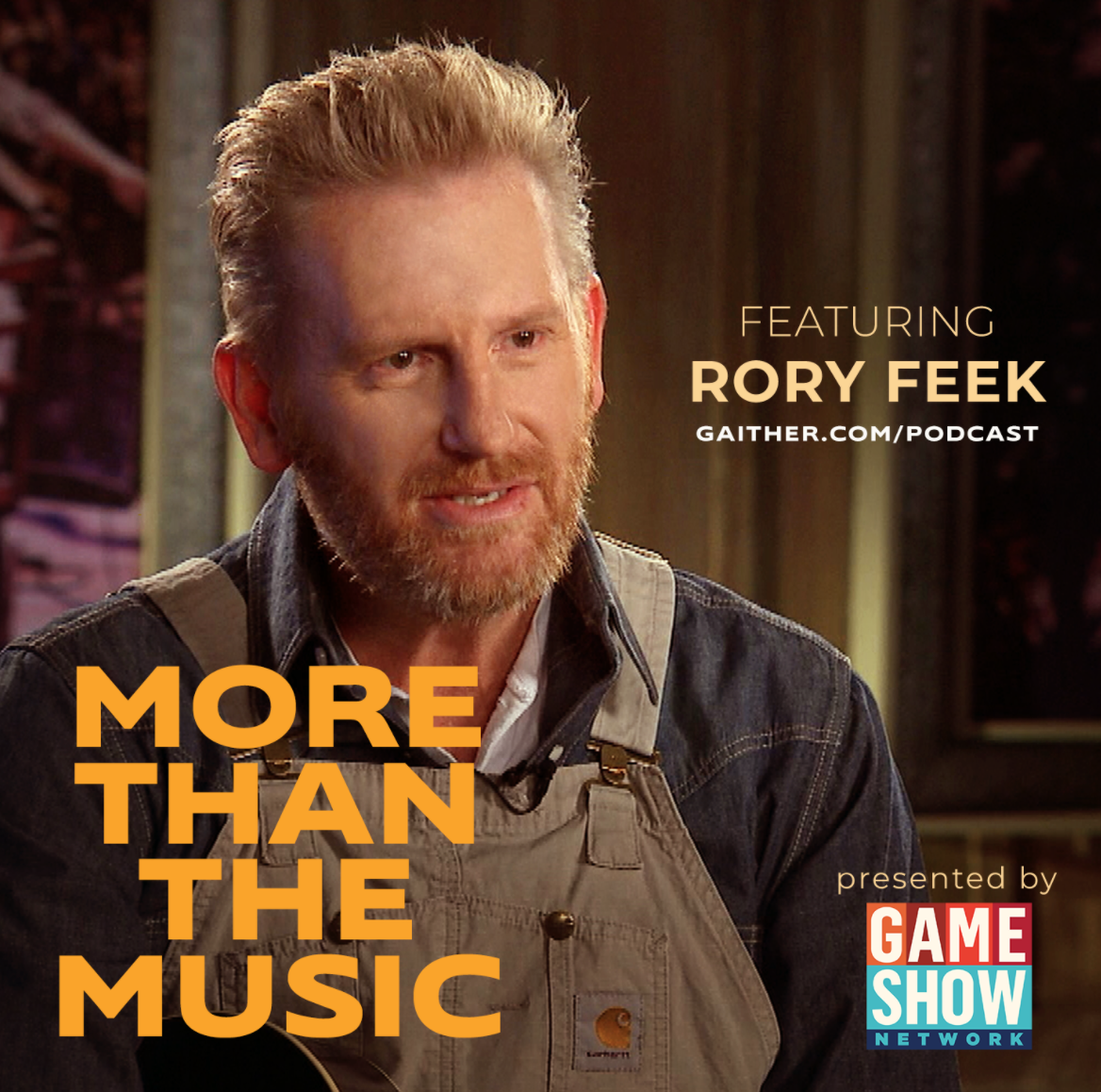 ---
WHERE TO LISTEN
More Than The Music is being added to more podcast platforms everyday!
Click below to enjoy on Spotify, Google, Anchor, and more.

---
NEED HELP?
Having issues listening to the podcast? Want to advertise with us? Do you have press inquiries?
Get help from our customer support team here.