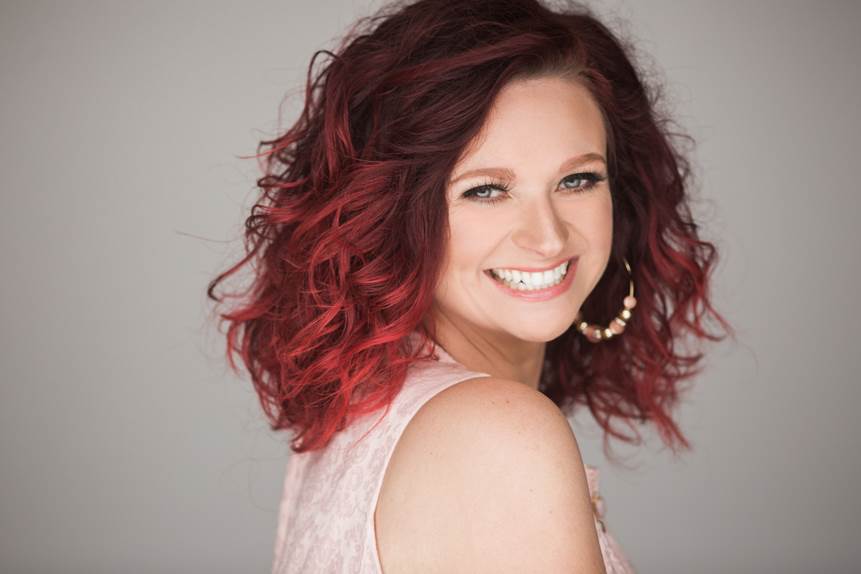 About
Charlotte Ritchie
The velvety voice of Charlotte Ritchie has become a favorite among gospel music audiences across North America. She was first introduced to Homecoming listeners more than a decade ago during her years as a vocalist for Jeff and Sheri Easter, and she now appears on the Homecoming stage as a beloved solo artist. Prior to her years with the Easters, Charlotte gained national attention as the soprano singer for legendary gospel group, The Nelons.
Since embarking on her solo career in the spring of 2008, Charlotte has enjoyed tremendous success with two solo recordings, "Closer" and "Bridges Over Blue" which have spawned national success, including hit releases on southern gospel and inspirational radio. Her solo concert schedule takes her to festivals, churches and women's conferences nationwide, where audiences are getting to know the incredible heart that accompanies her one-of-kind voice.
Charlotte and her husband, Greg (drummer extraordinaire for the Homecoming concert tour), make their home in Hendersonville, Tennessee, (near Nashville) with their two children, Landon and Jayna.