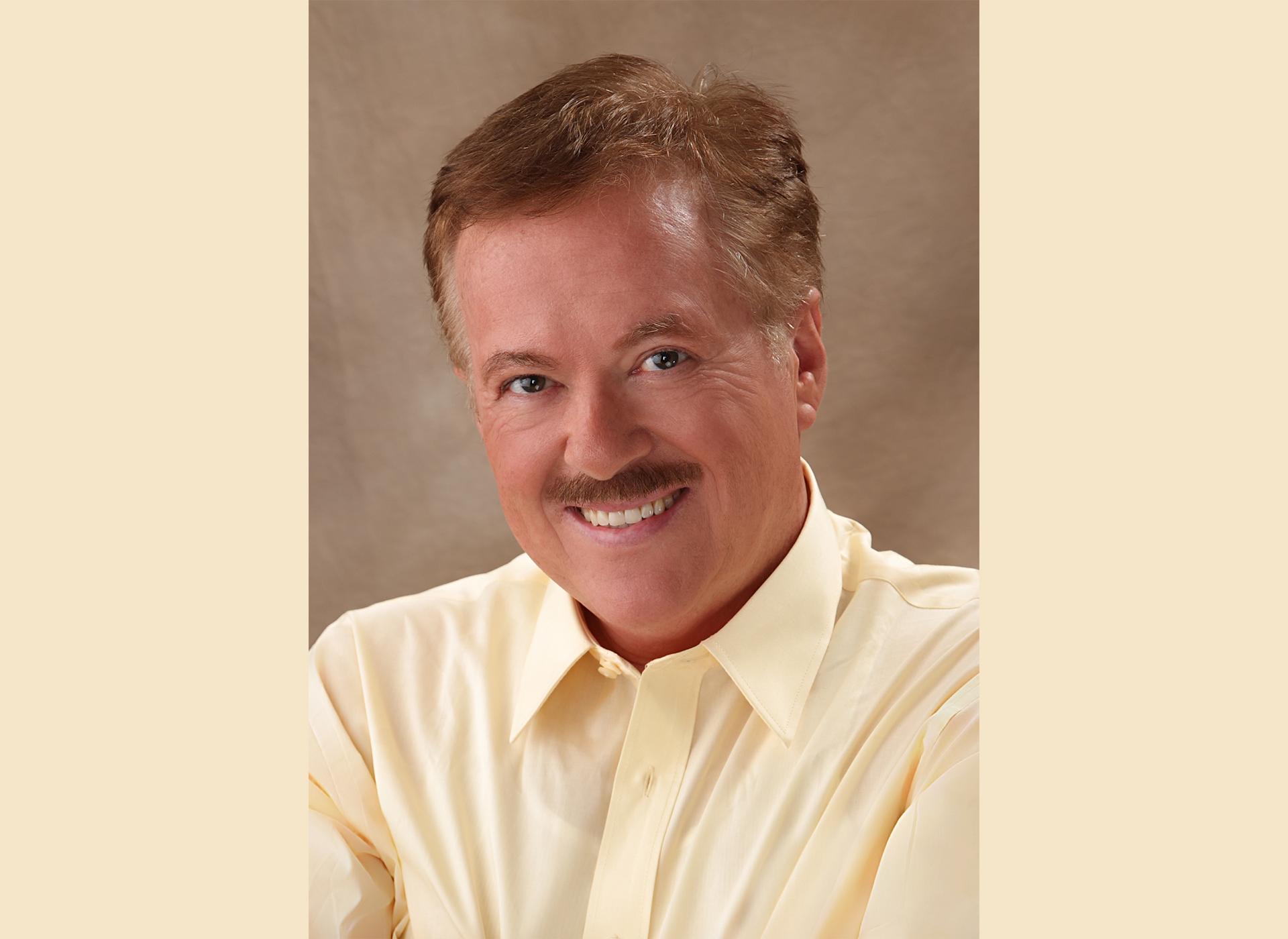 About
Larry Ford
Larry Ford is a Grammy award winning tenor whose music career first took root at the age of five, when he climbed up on a chair at his home church in Levelland, Texas. His first solo was "How Great Thou Art," and now (fifty years later) Larry is still singing "How Great Thou Art" – only now he sings it in English, Spanish, Swedish, Russian, Italian and Norwegian.
Having studied privately as a teenager with an Italian vocal coach, Larry attended Eastern New Mexico University, where he was trained in classical music on a music scholarship. Before setting out on his solo career, he served as a featured soloist with The Downings; not long thereafter, he sang tenor with the Dixie Echoes and later The James Blackwood Quartet.
Larry is frequently featured as a soloist on the Homecoming series and through those appearances on live concert events and television airings, he has become closely associated with gospel favorites like, Little is Much When God is In It, Sing of My Redeemer, Follow Me and O, What a Savior.
Larry's music ministry has taken him to 49 states of the United States and to more than thirty foreign countries during the course of his career. Though his travel schedule includes over 100 concerts a year and frequent overseas travel, nothing takes priority over his family. Larry and his wife, Sherryl, have been married for 40 years and have six children: Matthew, Mark, Luke, Jon, Seth (who is married to Jennifer) and Amanda (who is married to Darius). Larry and Sherryl have also been blessed with seven grandchildren.
Those who know him best know it is not only his powerful voice that has drawn listeners from all over the planet, but it is a gift of communication, for which he gives God all the glory. His classical training and worshipper's heart has offered a wonderful breath of fresh air to the Homecoming series, and to the gospel music community as a whole, on numerous occasions.
Bill Gaither recently hosted a DVD, entitled The Best of Larry Ford, which features Larry's best-loved performances from the Homecoming series plus a wonderful, never-before-seen interview with Larry & Sherryl that takes viewers deeper than ever into the heart, life and music of Larry Ford.