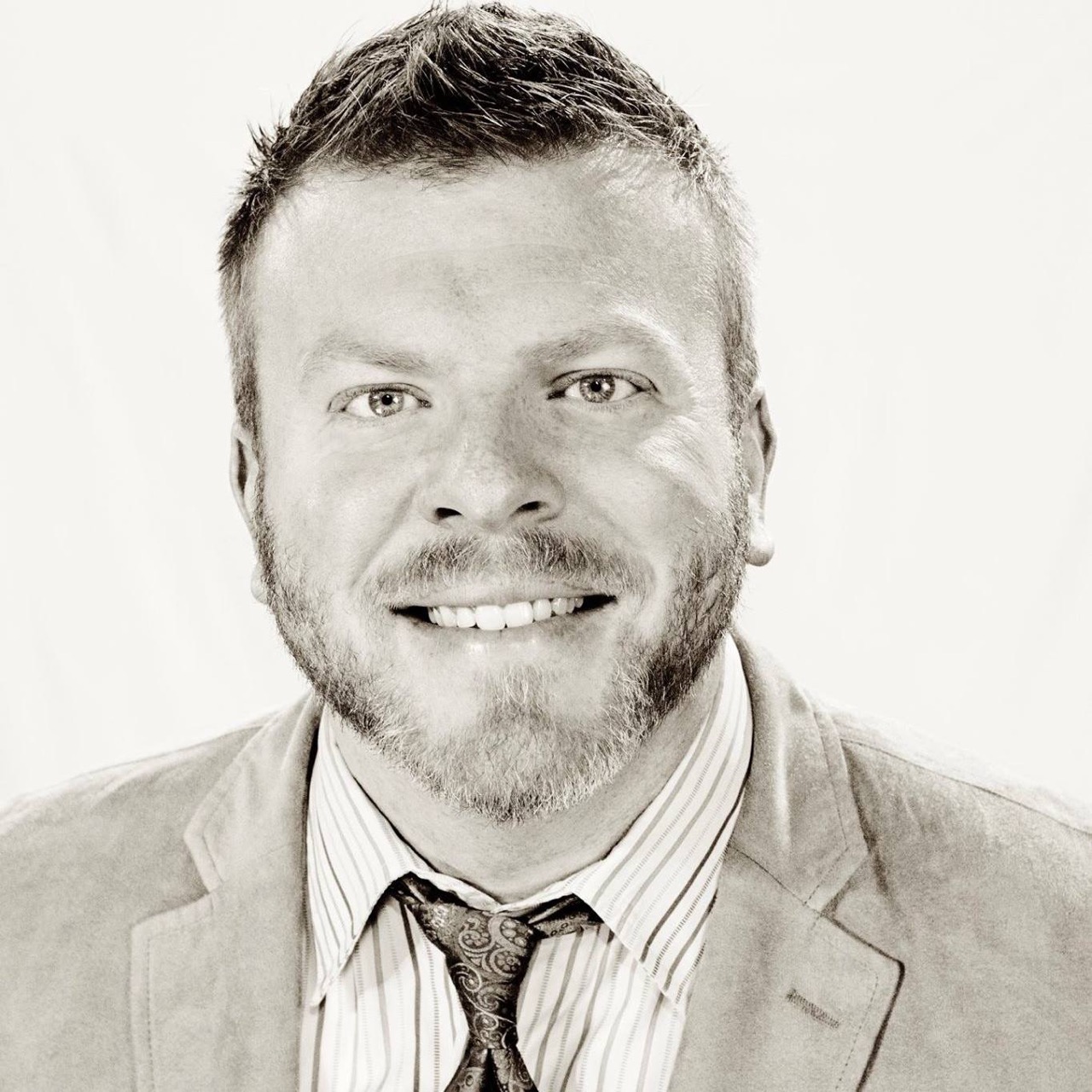 About
Matthew Holt
First inspired by late piano legend Anthony Burger, Matthew attended a Kingsmen concert at age two that would forever change the course of his life. His parents bought him a piano the following year and he began taking lessons in grade school. Over the years he honed his craft and carefully studied the work of his gospel music heroes, and by the time he was 19 years old he was playing piano professionally.
Matthew joined the award-winning family group The Perrys in 2004 and remained with them full-time until 2008, receiving multiple nominations for Singing News Fan Awards for Top Musician during those years. In October of 2007, Matthew experienced a full-circle moment when he was chosen to play piano at Anthony Burger's induction into the Southern Gospel Music Hall of Fame.
In 2012, Matthew Holt became the full-time keyboard player for the Gaither Vocal Band and the Gaither Homecoming Tour. In addition to his work as a full-time touring musician for the Gaither tour, Matthew works on behalf of up-and-coming artists as Executive Director of Bethel University's Renaissance program in McKenzie, Tennessee.
Matthew and his wife, Lindsey, have three children. The Holt family resides in McKenzie, Tennessee, where Matthew was born and raised.