Releases
Featuring Michael Sykes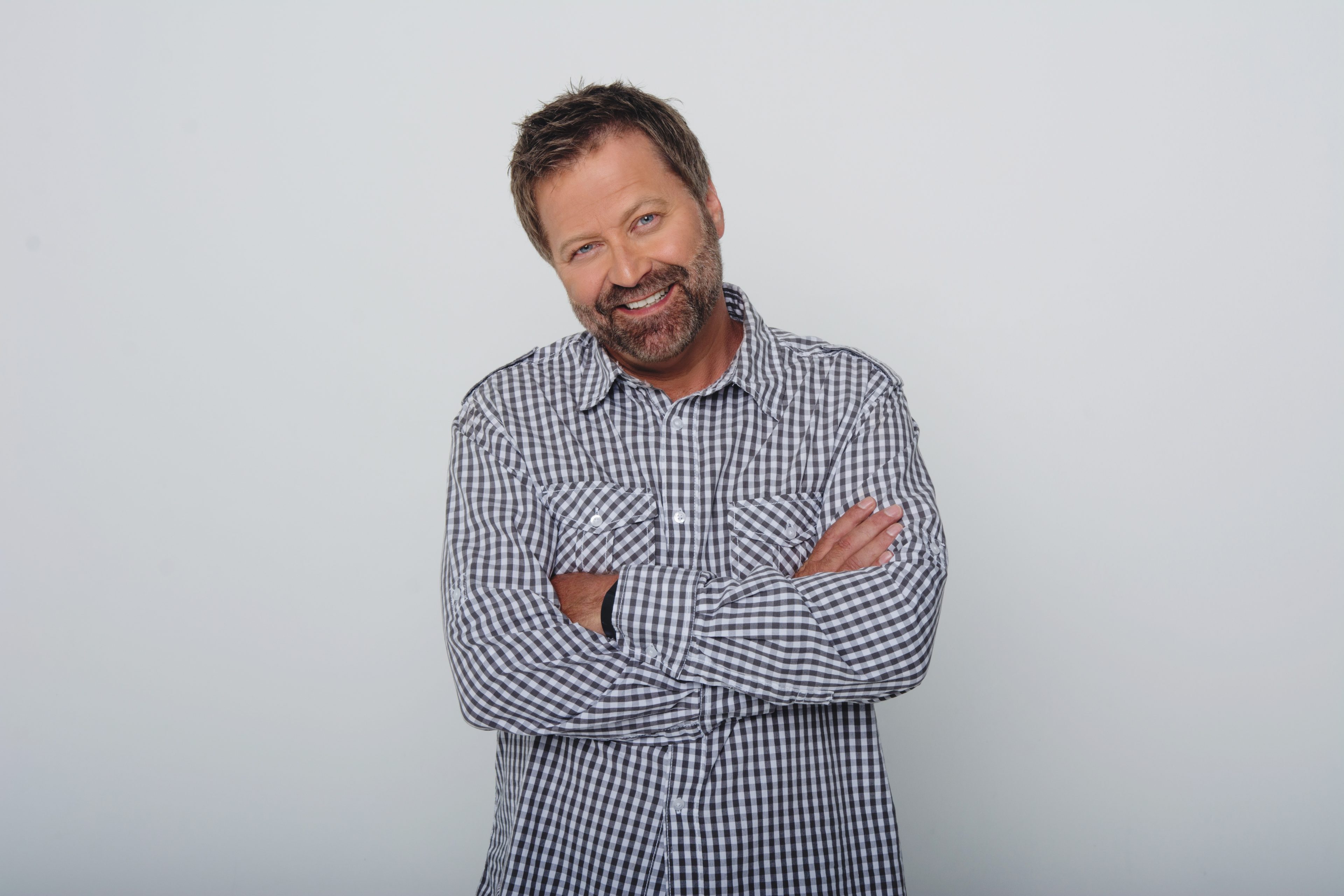 About
Michael Sykes
Winner of more than a dozen GMA Dove Awards and multiple Grammy nominations, Michael Sykes is a musician, songwriter, singer and producer.
His journey as an influencer in the field of gospel music first began when he was only five years old. He learned to play the piano from his mother, Fay, who was the pianist at his grandfather's church. At eleven years old he attended an Oak Ridge Boys concert and, after hearing their harmonies, he was hooked on music for life. That concert began his insatiable hunger to create the kind of sound he was hearing from the Statesmen, Imperials, Rambos, Andre' Crouch and others.
All he wanted in this world was to make music so Michael set out for Nashville at 18 years of age and began playing piano for various country and gospel groups. Before long, he was offering creative input with group harmonies and doors began to open for him to serve as a producer.
Clearly, the work of a producer came naturally for him, because the first project Michael produced (Heirloom) won him the first of many Dove Awards from the Gospel Music Association. Since that time, Michael has produced albums for the industry's most esteemed artists, including the Gaither Vocal Band, Russ Taff, the Martins, Jeff and Sheri Easter, and his full-circle achievement as producer of The Oak Ridge Boys' Dove Award-winning album "From The Heart."
He has also expressed his artistry through his songwriting accomplishments, including much-loved songs like Prayer Warrior, King of Who I Am, Knowing You'll Be There and Make It Real.
His love for harmony makes him a natural group singer. He has had his share of group experience over the years, including his tenure as a vocalist with "Ponder Sykes & Wright." His vulnerability as a communicator has also made him a sought-after solo artist. He is finally embarking on a long-requested solo recording which is scheduled for a June 1st release.