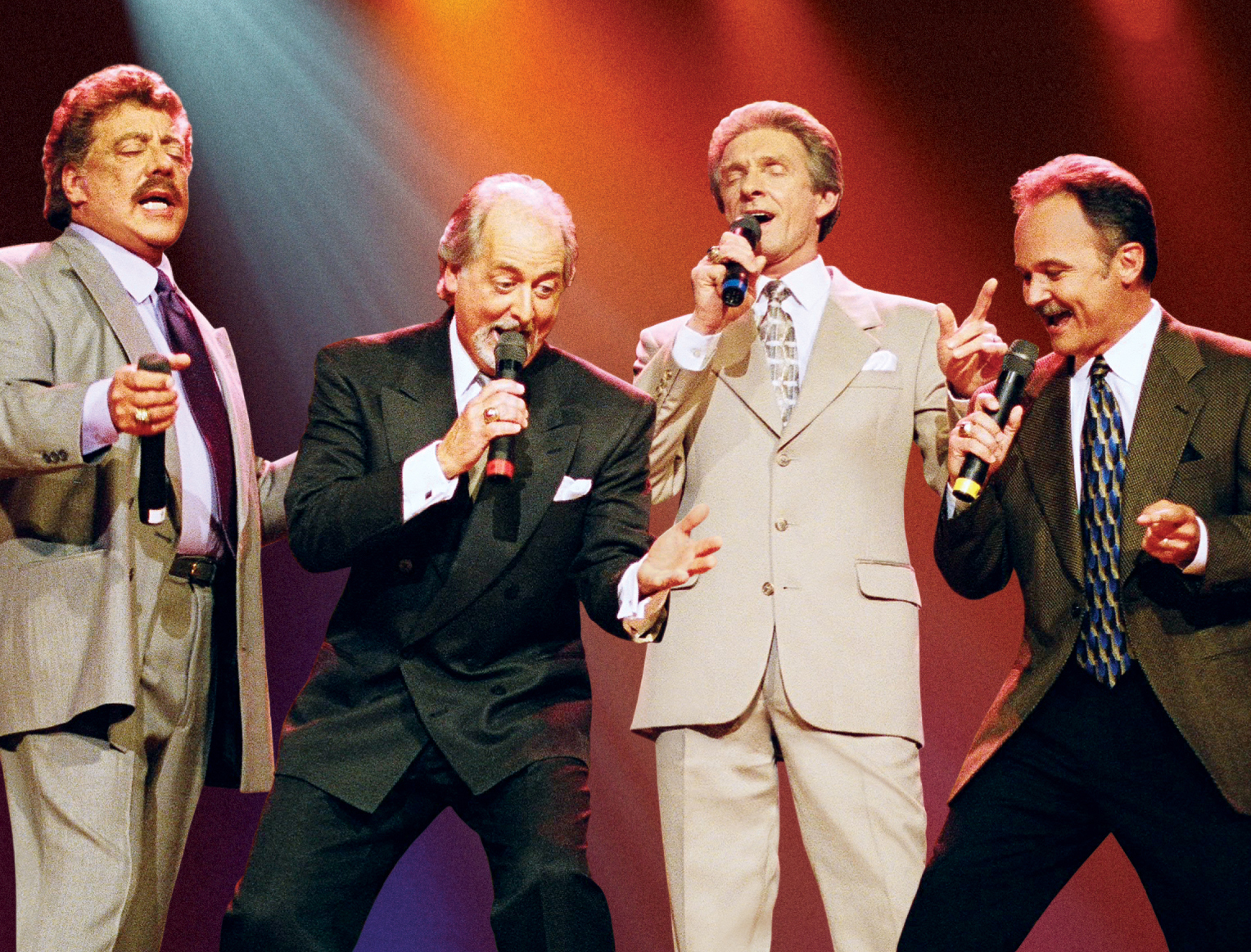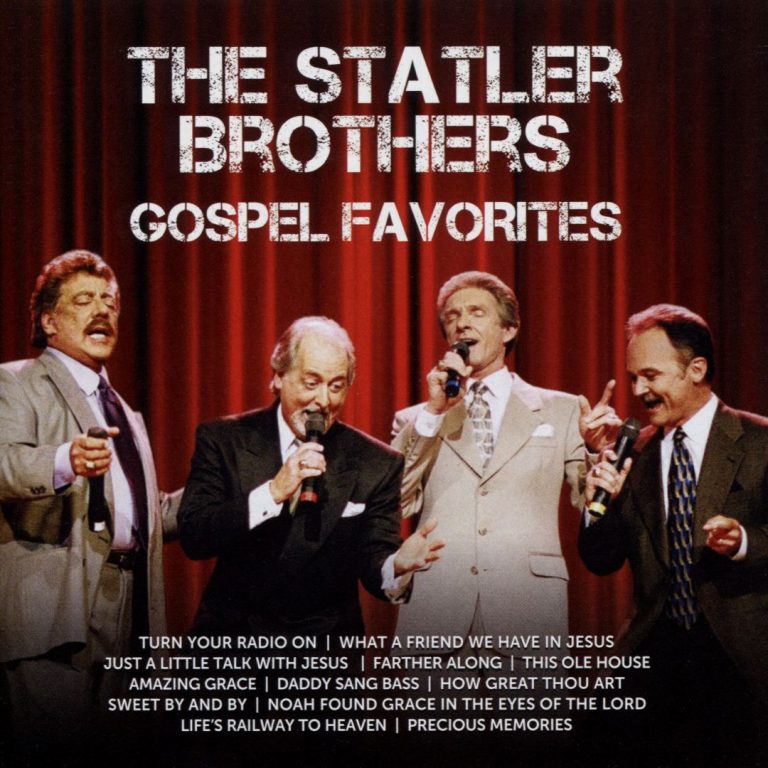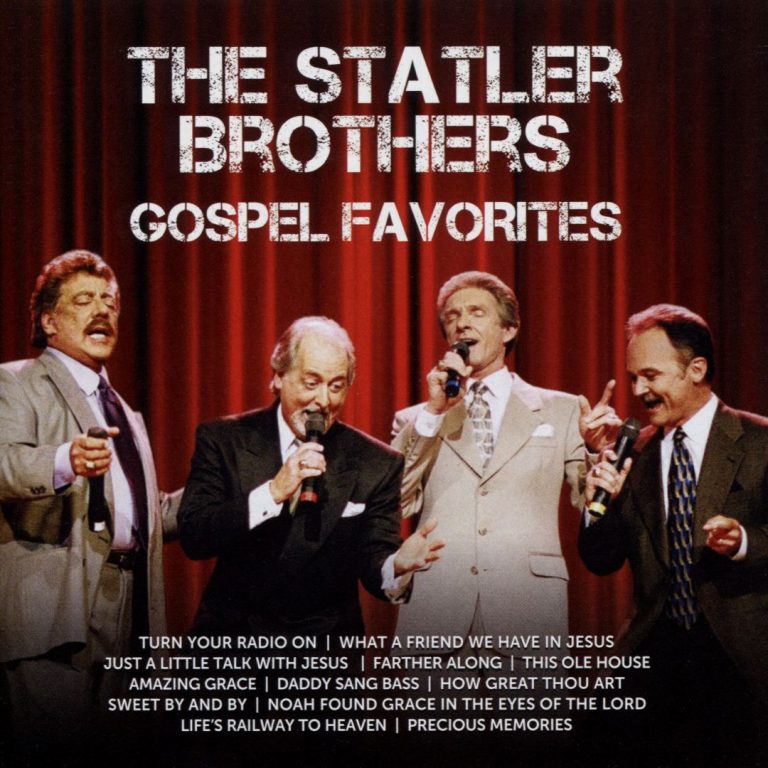 Latest Release
Best Of The Statler Brothers Gospel Favorites
Listen Now
Releases
Featuring Statler Brothers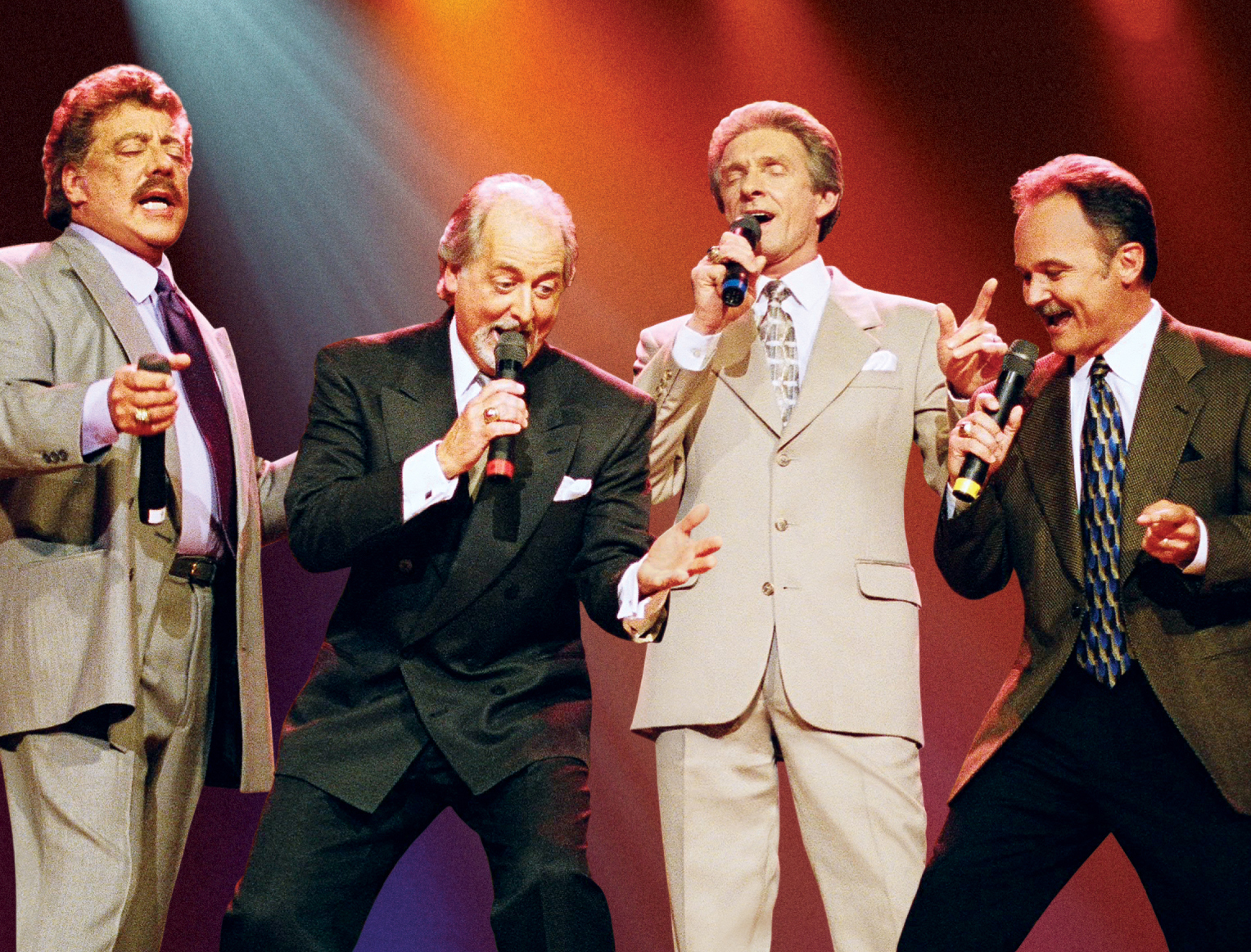 About
Statler Brothers
The Statlers Brothers, Harold Reid, Phil Balsley, Jimmy Fortune and Don Reid, were the premier group in country music for nearly forty years. Entering the business in 1964 as the backup voices for Johnny Cash on stage, record and TV, they served their apprenticeship with him for 8 1/2 years. During that time they recorded their first hit record, "Flowers on the Wall", and were regulars on the weekly Johnny Cash Show on ABC TV.
Leaving the Cash troupe in 1972, they continued with such hit records as "Bed of Rose's", "Class of '57″ and "I'll Go to My Grave Loving You". Their original harmonies, sense of humor and lyrical style of writing highlighted a career that led them to the top of the music charts countless times and to a concert touring success that packed arenas and theaters with every performance. Their award winning (Grammies, CMA's, Gold and Platinum records and etc) is legendary and they are considered to be the most honored of any act in the country music field.
The 90s saw them starring in their own television series, The Statler Brothers Show, on TNN, The Nashville Network for seven years and remaining the number one show on the network its entire run. Deciding to retire from a lifetime of traveling and enjoy the good life in their homes in the Shenandoah Valley of Virginia, they gave their farewell concert in the fall of 2002.