Releases
Featuring Sue Dodge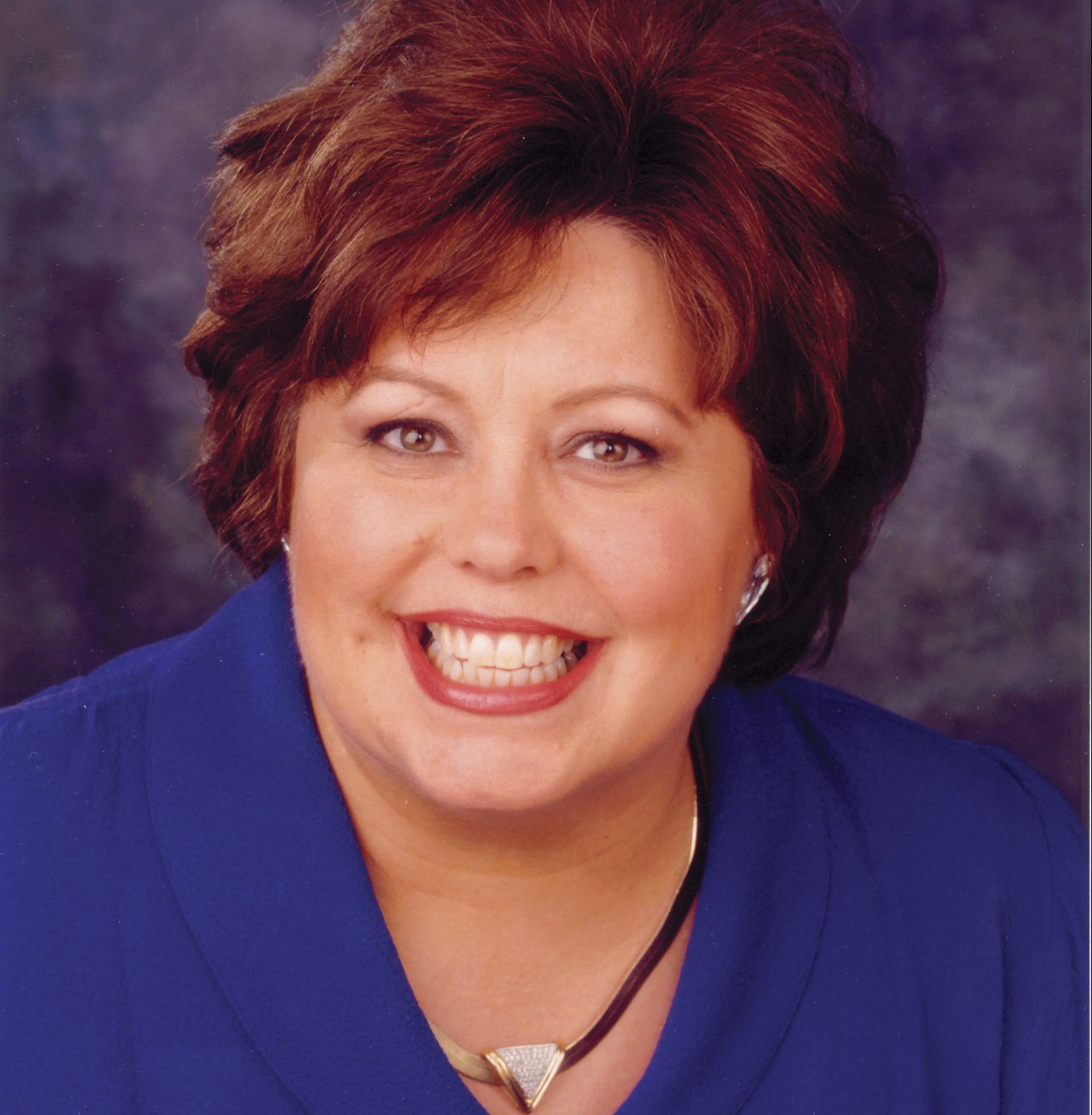 About
Sue Dodge
Four-time Dove Award-winner, Sue Dodge has been part of the gospel music landscape for more than three decades. A consistent, vibrant singer, whose energy on-stage is matched only by her character off-stage, Sue is the real deal. She has shared the stage with gospel music's most legendary pioneers and in time, became one.
Sue first began singing at age 13, and her professional music career began at age 19, when the young former Miss Arkansas runner-up (then known by her maiden name, Sue Chenault) joined a fledgling ensemble now known as The Downings. The dynamic soprano was part of the original incarnation of The Downings, and the group immediately began to impact gospel music with hits such as "I'm Free," "I Believe What The Bible Says," and "Jesus Is Coming Soon."
After 18 months with The Downings, Sue was invited to join The Speer Family. This was a dream-come-true for this long-time fan of the Speers; and for the next four-and-a-half years, Sue was mentored by Brock and Faye Speer and toured the country with one of the best-loved gospel groups of all time.
During those years with The Speer Family, Sue met a certain handsome youth pastor named Amos Dodge, who was in the audience one night. Long story short… Amos swept her off her feet and 36 years later, they are still very much in love. Their rock-solid marriage is among their most treasured accomplishments and greatest joys.
Sue's marriage to Amos meant a transition from her dream job to another dream-come-true… a wonderful family and the chance to stand by her husband in pastoral ministry. She embraced these roles with enthusiasm, while still enjoying singing opportunities as her schedule allowed. When the Homecoming series began in the early 1990s, and the Homecoming concert tours required much of Sue's time, she made it a priority to serve her church family on Sunday mornings, even if she had arrived home from a concert during the wee hours of Sunday morning.
Her heart for service, her incredible love for people, and a genuine relationship with her Savior has carved out Sue's unique legacy both in the field of gospel music as well as in her ministry at home. Her daughter, Tara, and her son-in-law Travis (Goodman) now help Sue and Amos lead the church… and they also helped them become grandparents to two beautiful little girls, Sydney and Madeline, who have added even more love to the rich tapestry of their life.
Having recently turned 60, Sue is now experiencing yet another dream-come-true… her very first DVD release, June 22, 2010! After countless recordings, both with groups and as a solo artist, her debut DVD, The Best of Sue Dodge brings together Sue's best-loved performances from the Homecoming series and tells the wonderful story of this former beauty contestant for whom God had an incredible and very specific plan.