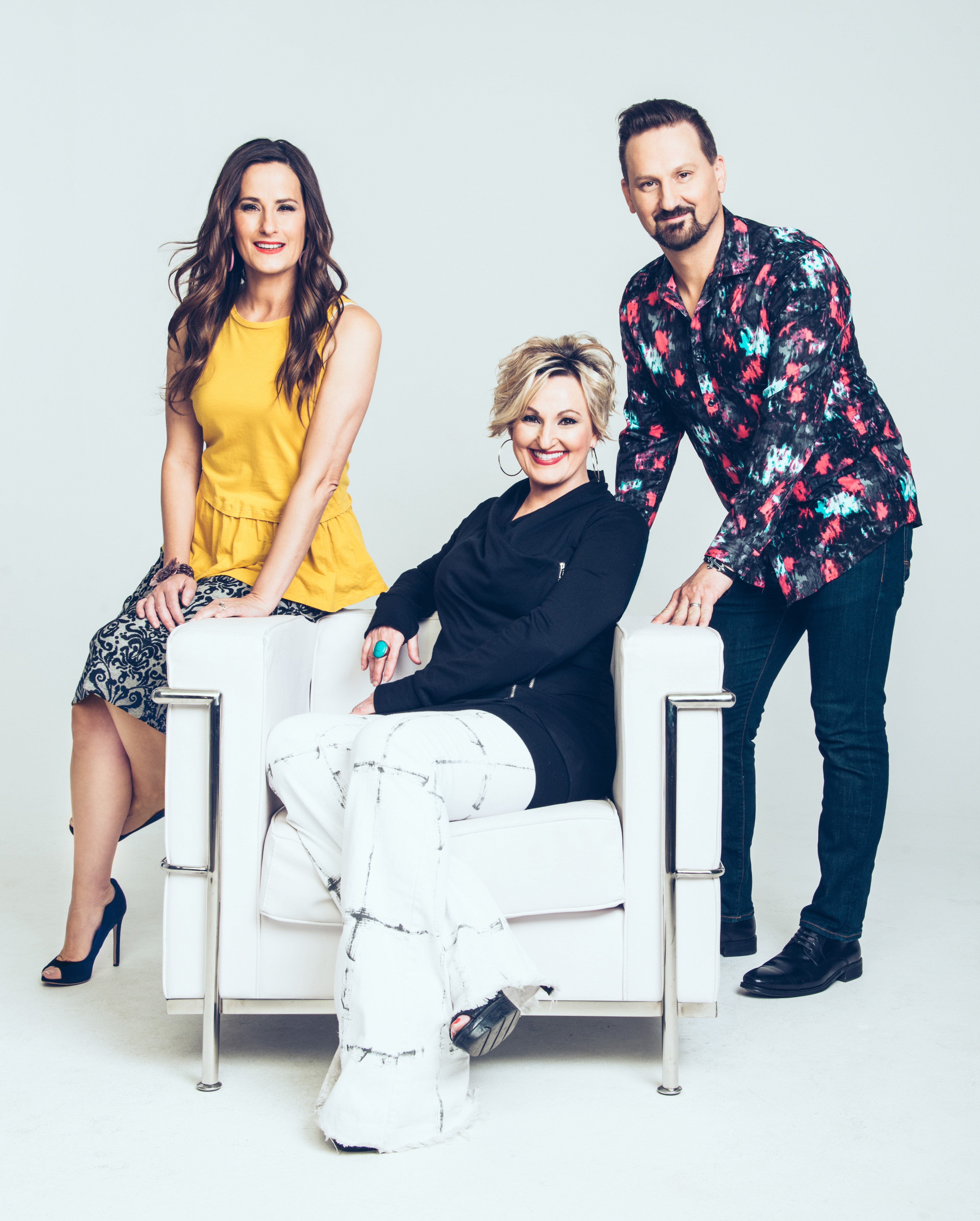 About
The Martins
Siblings Joyce, Judy and Jonathan Martin grew up in a humble home where they found meaning in simple, yet profound blessings that surrounded them: loving and nurturing parents, friends from their small Louisiana church, time with each other around the fireplace to stay warm…and music.
The family sold a car to pay for their first recording before they began their full-time music ministry, singing for anyone who would listen. Over time, their sound and the musical chemistry between Joyce, Jonathan and Judy continued to solidify. Then, when Christian music icon Michael English heard the siblings sing, he knew there was something very special about their sound.
One evening, prior to a Homecoming event hosted by Bill and Gloria Gaither, Michael English and Mark Lowry escorted Gloria into a restroom to hear The Martins sing. That a cappella performance of the hymn "He Leadeth Me" began a chain of events that took The Martins to places they never imagined, including: Spring Hill Music Group recording contracts, radio hits, and performances on The Grand Ole Opry, the Gaither Homecoming stage, The White House, national television, GMA Dove Awards and concert halls nationwide.
Their precedent-setting musical influence continues and today the Martins' desire to share the message of the Gospel has taken on new meaning as their faith has deepened. Their musical voyage, much like their spiritual journey, is saturated in hope, overflowing with redemption and ignited by a fresh realization of the overwhelming love of Jesus.