Releases
Featuring Wes Hampton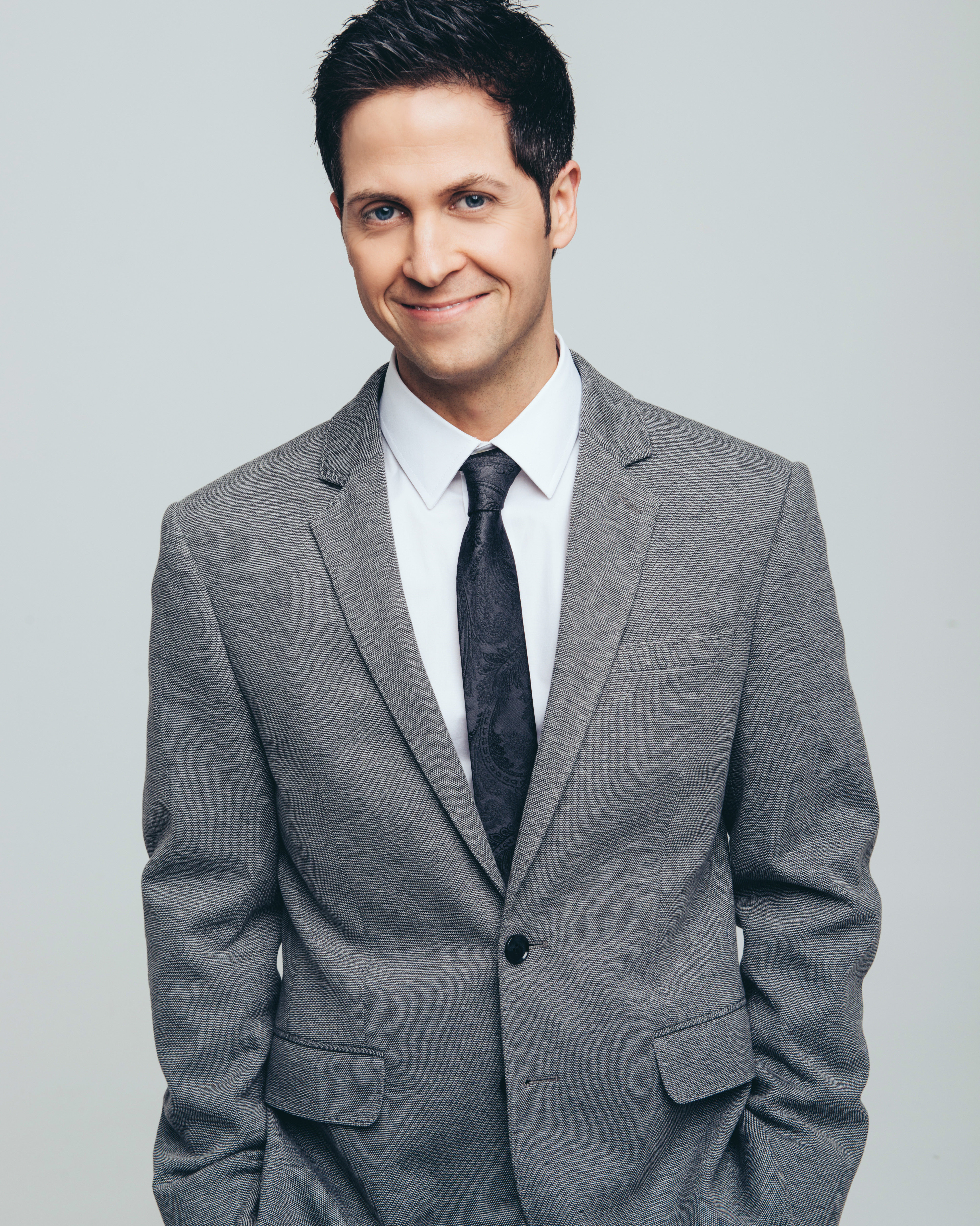 About
Wes Hampton
Wesley Adam Hampton was born December 8, 1977, in Memphis, Tennessee. While he was a college student at Trevecca in Nashville, Wes invited Andrea Means to attend a Gaither Homecoming concert for their first official date.
After two years at Trevecca, Wes and Andrea were married and moved to Birmingham, Alabama, to complete their education. Wes graduated with a Bachelor's degree from the University of Alabama, then worked as a minister of worship for The Church at Brook Hills in Birmingham for two years before getting a phone call from Bill Gaither that would change his life nearly overnight.
Wes joined the Vocal Band in July 2005 as the group's tenor. His transition into the Vocal Band was virtually seamless, since he already knew the parts to nearly every song in the GVB's repertoire. Bill was immediately struck by Wes's clear, passionate voice, as well as his extensive knowledge of the Vocal Band's body of work. Most impressive, however, was Wes's spirit. And since that time, Wes has done far more than sing a part. He has joined the ranks of an exclusive handful of world class singers who have sung tenor for the Gaither Vocal Band over the years.
"Wes has heart. That's a quality that simply can't be taught," Bill has stated.
Wes was a defining influence in the Gaither Vocal Band's 2008 Grammy-winning and Dove-nominated recording, Lovin' Life, as well as the Dove-nominated Christmas recording, Christmas Gaither Vocal Band Style, also which released in 2008. He is indeed among the industry's most distinct tenor voices, and his tender spirit has further endeared him to audiences all over the world.
The Hamptons reside in Birmingham with their four sons, Barrett, Hudson, Carden and Sutton, while Wes continues to live out his dream with gratitude. His warmth, humility and avid sense of humor consistently bring a breath of fresh air to those who have the privilege of working with him, performing with him or enjoying his talent.
Wes released a cookbook in 2009 entitled, A Place At the Table, and released his first solo recording, A Man Like Me, in 2010.