Releases
Featuring Woody Wright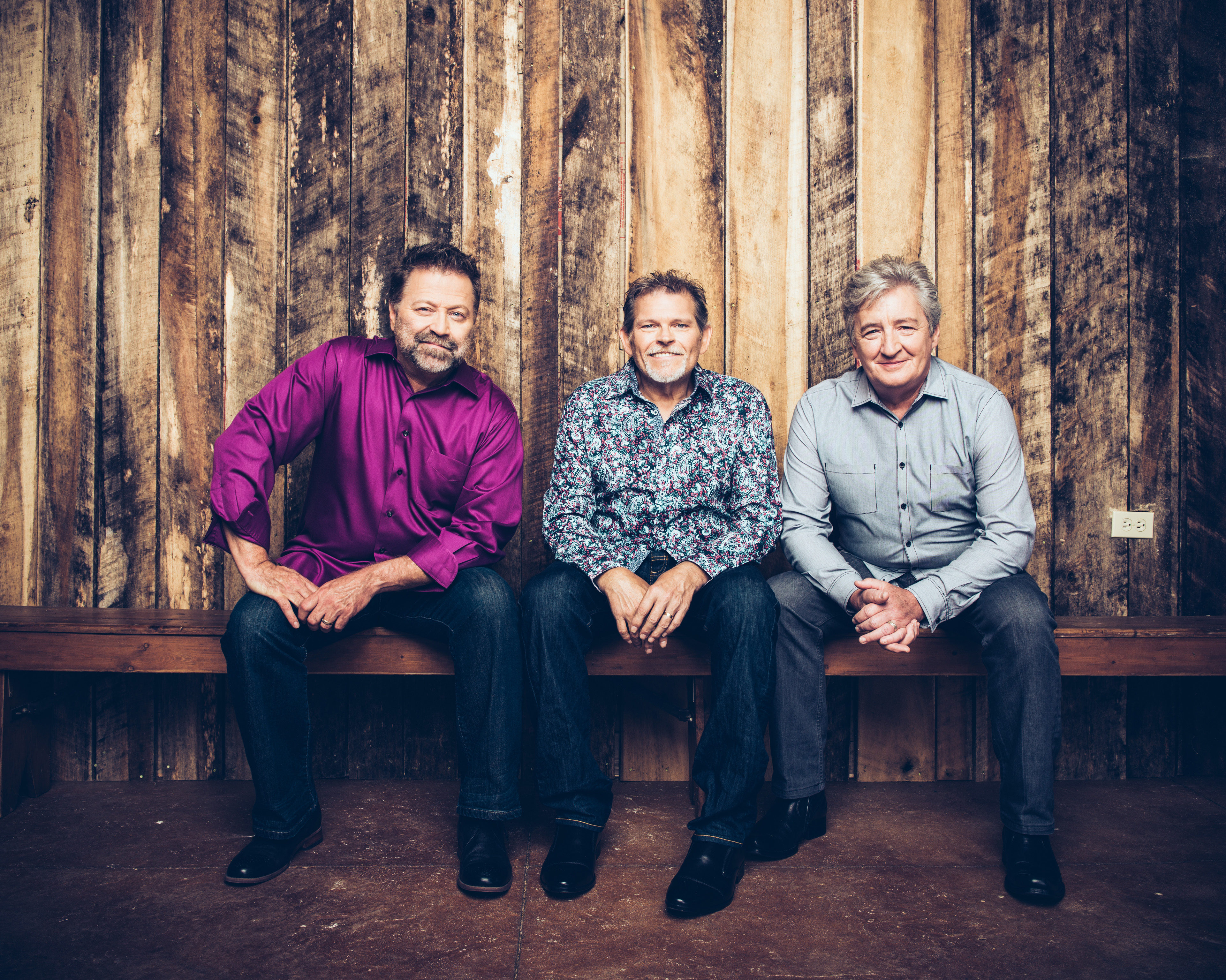 About
Woody Wright
WOODY WRIGHT made his first Gaither stage appearance at the
Atlanta Homecoming video taping, recorded at the Georgia Dome in the mid nineties. Since that day, his titles and songs co-written with the Gaithers have been featured on dozens of the programs. His list of song cuts looks like a who's who of popular Gospel artists including the Gaither Vocal Band, Mark Lowry, Jeff & Sheri Easter, Janet Paschal, the Booth Brothers, the Hoppers, Triumphant Quartet and the list goes literally on and on.
Prior to his Gaither connection, his collaboration with Michael Sykes
and David Ponder in Ponder Sykes & Wright saw Dove award
nominations, and his other three named group, Matthews Wright & King toured with Reba McEntire for two years to support their recordings for Columbia Records. Woody spent another couple of years as leader of the background singers on the Nashville Network flagship program, Prime Time Country.
Today, Woody lives in Alexandria, Indiana with his singing partner wife
Vonnie. The couple enjoy doing concerts across the country, as well as their regular travels to Norway, Sweden and the Netherlands to the
delight of their friends and fans there. Their WrightNight dinner theatre
series at Gaither Family Resources in Alexandria was named "Number One Arts & Entertainment Event" in Madison County by the Herald Bulletin in Anderson, Indiana.
Woody says, "One of my favorite roles is being "walking buddy" to Bill
Gaither. Weather and schedules permitting, our small town neighbors
often see us walking in the park, telling tales or talking old quartets and songs."