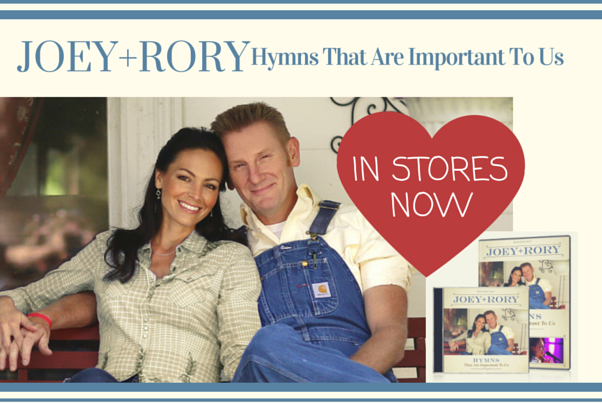 The songs that are getting Joey and Rory through the most difficult days of their life are songs they believe will help you with whatever you are going through.
So we are thrilled to announce that Joey and Rory's highly anticipated Hymns That Are Important To Us CD and DVD is now available for preorder! Preorder here and we will immediately send you a free download of Joey's beautiful rendition of "He Touched Me" from the recording.
Enjoy the moving video preview of Joey+Rory Hymns below and see why these Hymns and traditional favorites are so important to this precious couple.