Are you looking for a place where you can escape the uproar of life and listen for the voice of the Creator? Then follow the Homecoming choir to a little church in the wildwood where they sing cherished hymns about an old time preacher man, Jonah and the whale, and heavenly sunlight. Rev. Franklin Graham joins Bill Gaither and friends for a video retreat in the mountains of North Carolina, where you can hear God on the mountain.
Click here to watch Church In The Wildwood!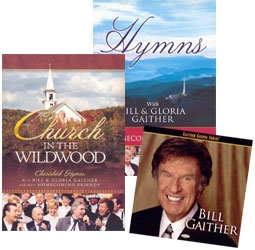 Click here to get your copy of Church In The Wildwood & Hymns DVDs plus the bonus Bill Gaither CD!
Members can log in and watch Gaither Vocal Band: Better Day from now until next Wednesday!
Not a member? Click here to see how you can become one!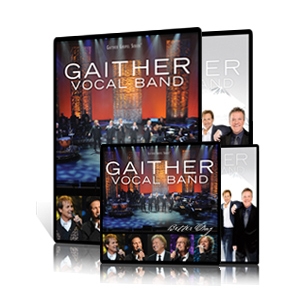 Click here to order your copy of the Gaither Vocal Band's Better Day and Reunited DVDs & CDs!